Take only memories, leave only footprints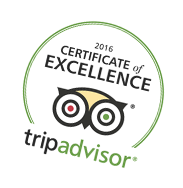 Comfort in the middle of nature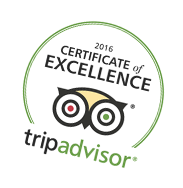 outbound learning
Enhancing organizational performance through experiential learning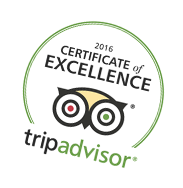 incredible experiences
Leaving lasting memories and friendships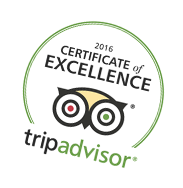 LOCAL ENGAGEMENT
Authentic village experience and empowers local communities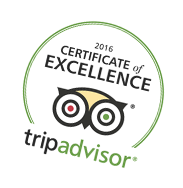 OUTDOOR ENJOYMENT
An incredible energiser for children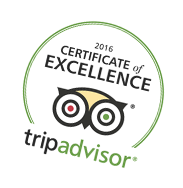 If you are looking for rejuvenation, for sharing nature with the spirit of adventure, for peaceful ambience…all within easy reach, then Pine Hills Eco Camp is your destination, whatever your age.
What to do?
Nature bonding,
Outbound Experiential Learning,
Immersing in local culture
and
Just having fun!
Where are we?
Pickup & drop available from:
Chandigarh Airport (65 Kms)
Chandigarh Railway Station (60 Kms)
Kalka Railway Station(40 Kms)
Barog Railway Station (Hill Train) (5Kms)
What's New?
Thanks to our visitors and reviewers, we have received the TripAdvisor Certificate of Excellence. Be sure to visit us!